The All Creatures Great and Small Christmas 2021 special promises to be a Christmas TV highlight!
Fans have fallen in love with the adventures of James, Tristan, Siegfried and co.
We've enjoyed two series and now the All Creatures Great and Small Christmas 2021 special is on its way on Christmas Eve…
'All Creatures Great and Small' Christmas 2021 special release date
The All Creatures Great and Small Christmas special will be shown on Channel 5 on Christmas Eve at 9pm.
American fans are likely to have a longer wait as All Creatures season 2 doesn't start in the US until Jan. 9 on MASTERPIECE on PBS.
What's the plot?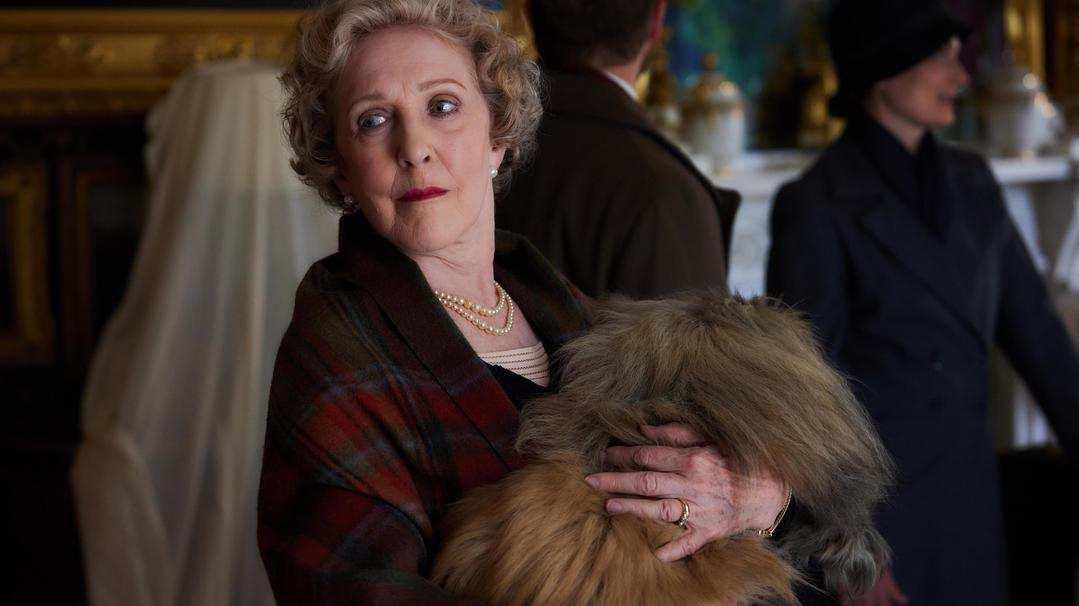 Contains spoilers if you've not watched season 2!
OK, so here's what we know for sure… it's James and Helen's first Christmas together as an engaged couple. Bless! But James thinks they will be celebrating Christmas at Skeldale House, while Helen assumes they will be with her family. Oh dear! 
Meanwhile, pampered pooch Tricki Woo falls ill. "You don't want to see Tricki in any other state than his jolly little self," says Nicholas Ralph, who plays James.
Might there be a Christmas wedding? Well, we certainly hope so, but this hasn't been confirmed.
If it is lined up to take place, James will no doubt be rather nervous given Helen's runaway bride track record! She abandoned her wedding to Hugh at the last minute, might history repeat itself? Let's hope not! And might there be more romance on the cards at Christmas? It will be interesting to see the next romantic twists and turns for Tristan. And might there also be a romance for Mrs Hall? We love Mrs Hall, she's arguably the best character!
Cast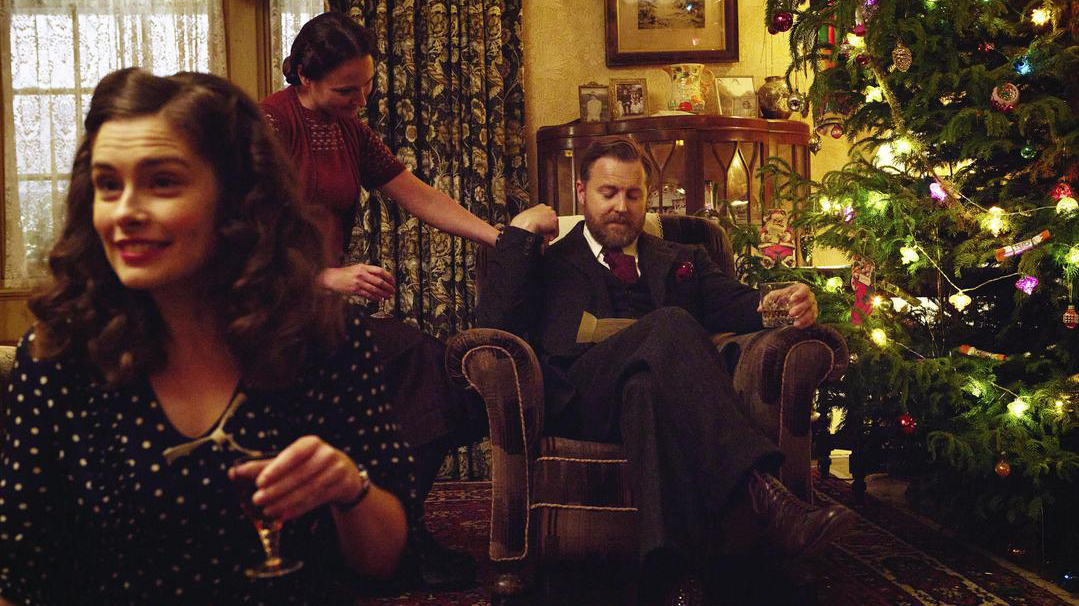 We will again follow the adventures of James (Nicholas Ralph), Tristan Farnon (Callum Woodhouse), his older brother Siegfried Farnon (Samuel West) and Mrs Hall (Anna Madeley). Plus Rachel Shenton returns as Helen and Derek the dog is back as Tricki Woo! 
Is there a trailer?
Yes, one has now landed! "I didn't realise you'd be inviting me to Christmas lunch," declares James. "Where did you think we'd be?" replies a confused Helen. "Skeldale House," says James. Come on guys, you need to talk to each other!
Enjoy Christmas at Skeldale House🎄 🎁 🎅 All Creatures Great and Small – #ChristmasEve at 9pm on @channel5_tvStream Boxsets of both series for free on #My5 https://t.co/LnsDRzLDC5#ACGAS #AllCreaturesGreatAndSmall pic.twitter.com/OjdC34xzX8December 21, 2021
See more