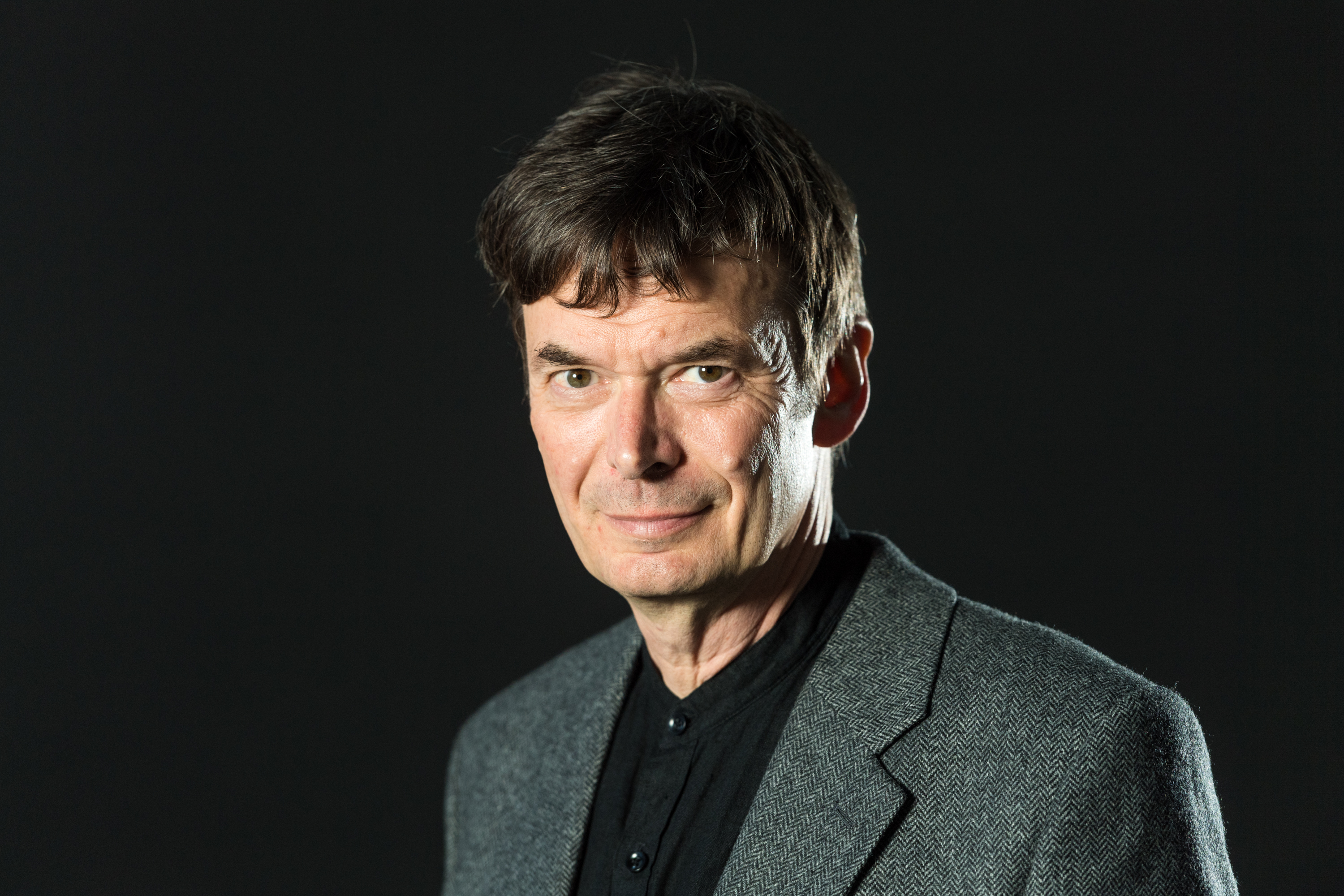 Murder Island is the latest thrilling programme from Channel 4, where teams of two are invited to take on the role of detectives and solve a murder mystery. The series wants to find out if two average people can work with a team of experts to crack the case and bring the suspect to justice.
This exciting new show is in a similar vein to Channel 4 series Hunted, where teams attempt to evade capture from a group of current and former police and intelligence officials. Only this time, they're the ones trying to figure out who's behind the murder before any of the other teams do.
Not only that, but it was recently revealed that celebrated crime writer Ian Rankin is attached to the project. He'll be the one writing and developing the ambitious series, and teased: "When it comes to writing a whodunit I usually call the shots, taking the reader only to the places I want them to visit and showing them only the characters I want them to see. 
"Murder Island is different. The detectives can follow any strand, uncovering clues as they go and asking the suspects any questions they like. Will I manage to stay one step ahead of them? I think I've constructed my twistiest story yet – so let's see!"
Here's what we know so far…
Murder Island release date
Murder Island doesn't have a confirmed release date as yet, but we'll keep you updated when we have further details.
What is Murder Island about?
Murder Island will see true crime fans and armchair detectives seeing if they've truly got what it takes to solve a murder mystery, and they'll get a helping hand from police resources to gather crucial information about the case.
STV Studios says: "We are looking for teams of two to take on the case. The civilian 'detectives' will have police resources at their disposal — pathologists, forensic scientists, psychologists etc. They will be competing to see if they can be the first to identify the suspect and bring them to justice."
Shot on the remote Scottish island of Gigha, the thrilling six-part series is based around a murder plot which is written and developed by Ian Rankin himself. It's up to the amateur detectives to see if they can crack the case.
Who is Murder Island's writer Ian Rankin?
Ian Rankin is an Edinburgh-based crime writer, known for novels such as Black & Blue, Knots and Crosses, and In a House of Lies. His work has also been adapted for the small screen, as ITV's Rebus was based on his most famous character DI John Rebus.
Speaking about his involvement in the series, Kelly Webb-Lamb, Deputy Director of Programmes and Head of Popular Factual at Channel 4, said: "We are incredibly excited to be working with the world-renowned Ian Rankin, STV Studios and Motion in making this ambitious, challenging and genre-busting series. In a television first, members of the public step into the crime scene and compete to solve the murder."
Something different coming soon to TV screens. As the dark nights creep in @Channel4 launches #MurderIsland from Ian Rankin @Beathhigh New programme to be shown over a number of weeks in the Autumn schedule #murder #mystery a new concept . pic.twitter.com/yXXuU8ijE9September 13, 2021
See more
Can you apply for Murder Island?
Applications for Murder Island have now closed as of March 2021, but we don't yet know which lucky contestants are taking part in the new series. We'll keep you updated once a line-up is revealed by Channel 4.
Is there a trailer?
Not yet, watch this space!